We All Know What Causes The Problem Of All Problems...
We All Know What The Problem To All Problem Is. Lack Of Money. Its Simple, You're Working For A Shit Boss? Having Money Will Solve It. You're Sick And Need To Pay For Medical Bills? Money Will Solve It. You Have Over $70,000 Worth Of Student Debt? Yes, Money Will Solve It.

The Fact Is When It Comes To Making Money People Are Very Unclear And Wishy Washy About It. There's Only That Certain Amount Of People That Are Actually Educated On How Money Is Made. Through Out My Whole Life I Was Told I Could Never Make This Amount Of Money Because Of This And That. And If You Had The Same Mind Set I'm Sure You Get That Too. The Fact Is, Those People Don't Know The Difference Between Working Hard & Working Smart.

This Course Will Essentially Teach You That.
What Is Affiliate Marketing?
Affiliate Marketing For Products

Affiliate Marketing Is The Process Of Making Commissions For Referrals To Either Products Or Services. E.g A Product Is $1000, Company Gives You A Link For To The Product That Is Custom For You. You Receive A 30% Commission For Selling The Product, That's $300 From Selling One Product That You'll Never Have To Touch, Worry About Reviews Or Build It.
Affiliate Marketing For Services
Now Let's Say There Is A Online Service That Gathers Its Funds By A Subscription And They Have A Affiliate Program. This Means If You Make A Sale, You Get A Commission Off That Sale Every Time That Person Is Charged For The Subscription. So If You Keep Building This Up, You'll Have Hundreds Of People Using Your Affiliate Link Paying You Money For Something That They Are Already Interested In.
---
Some Of My Own Success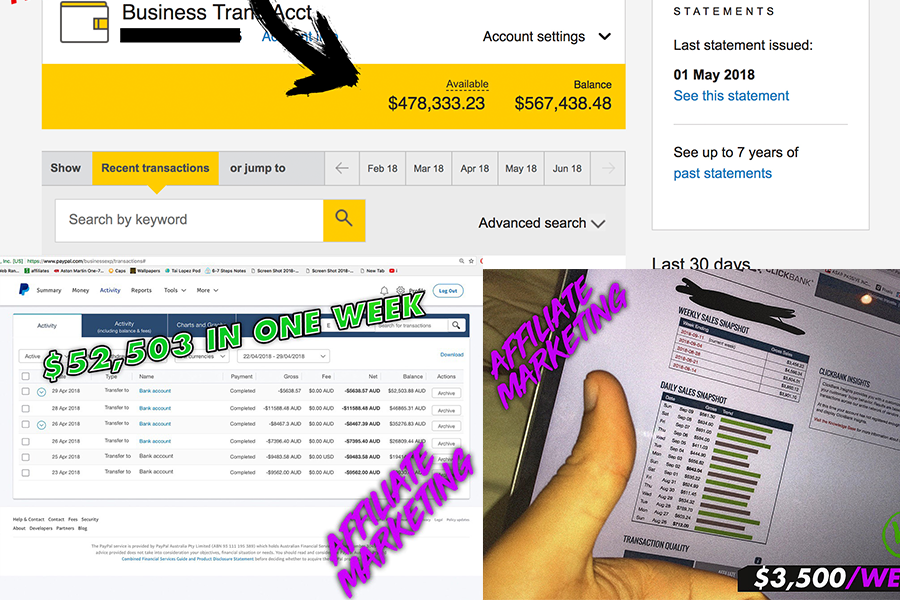 Some Of My Student Success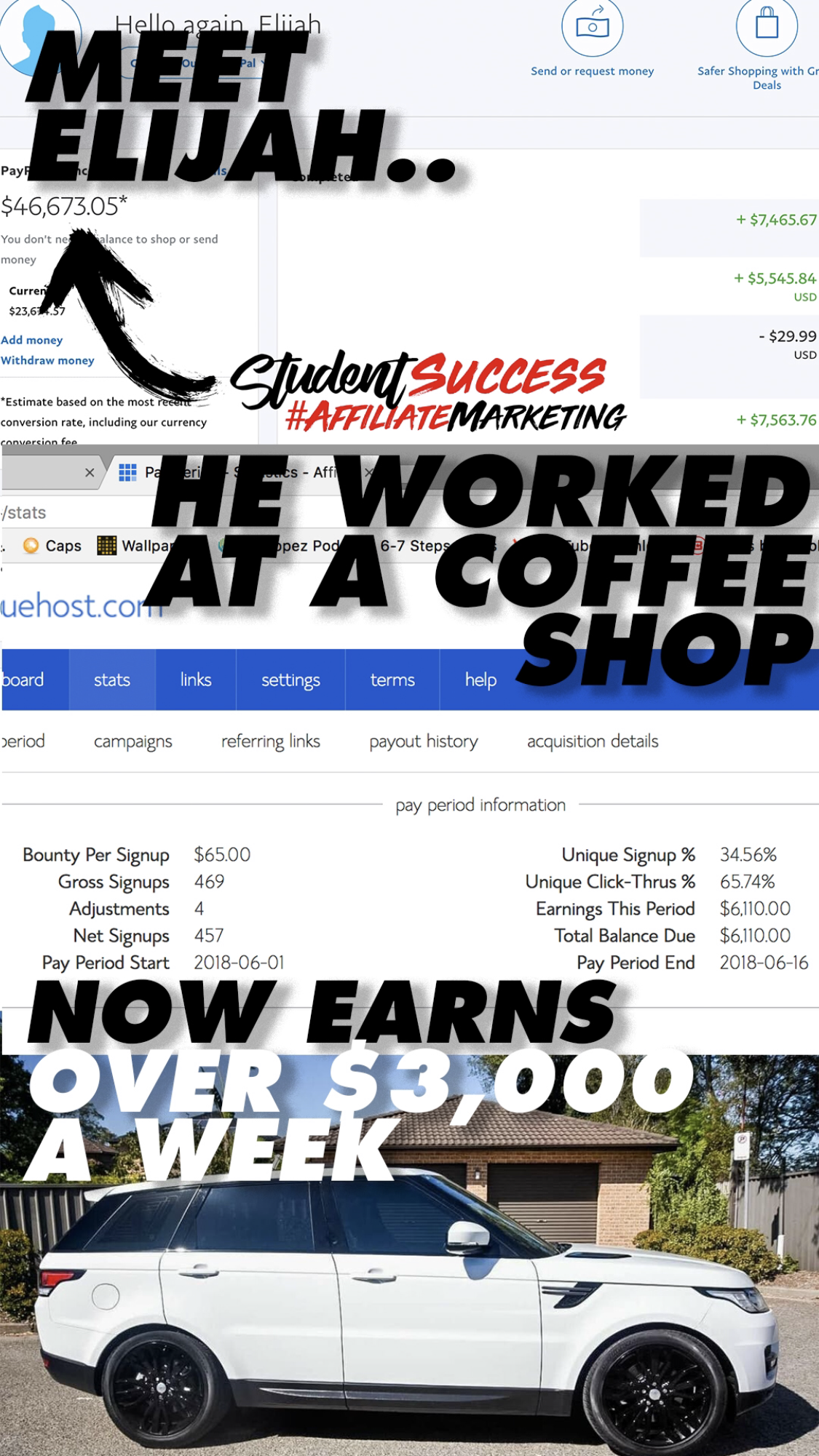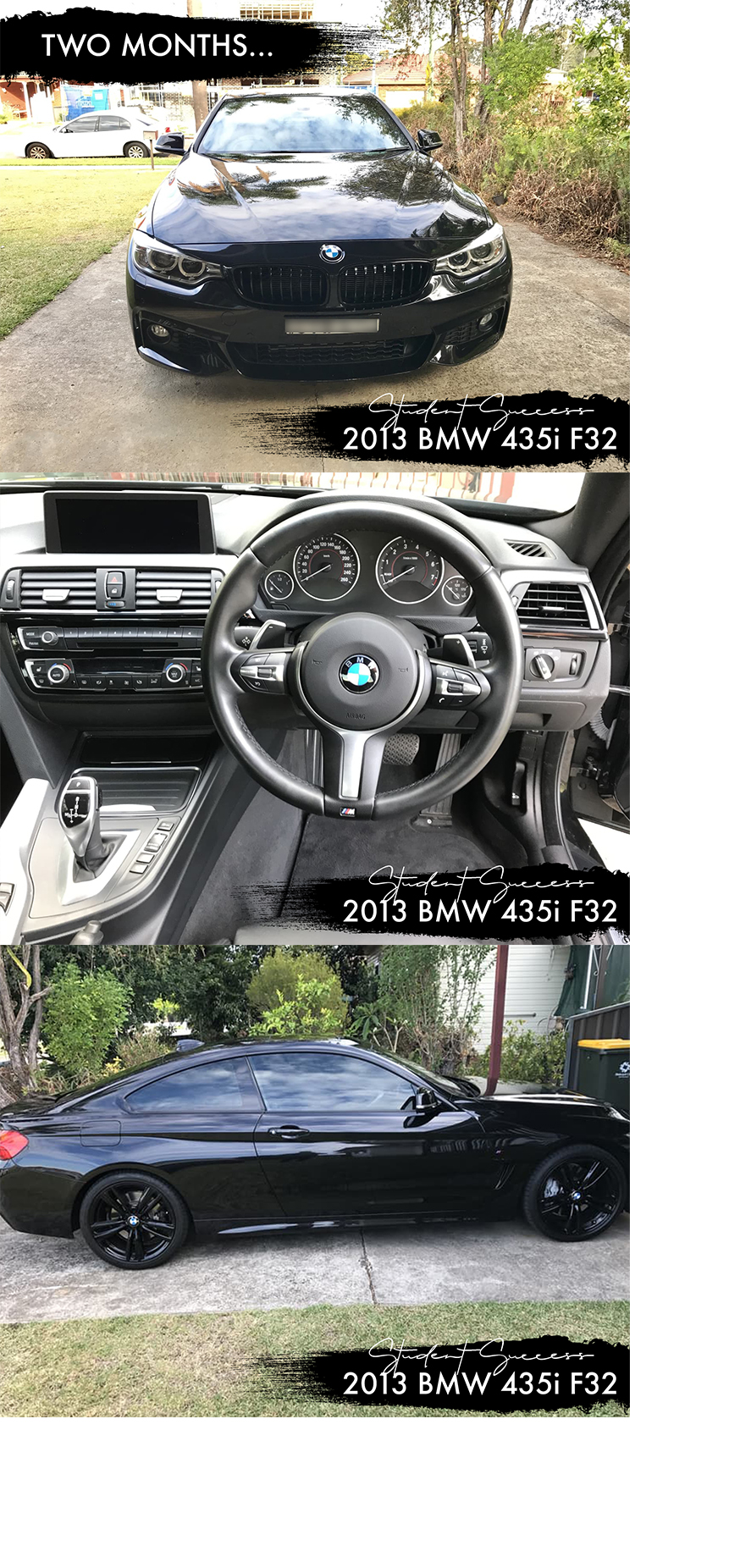 ---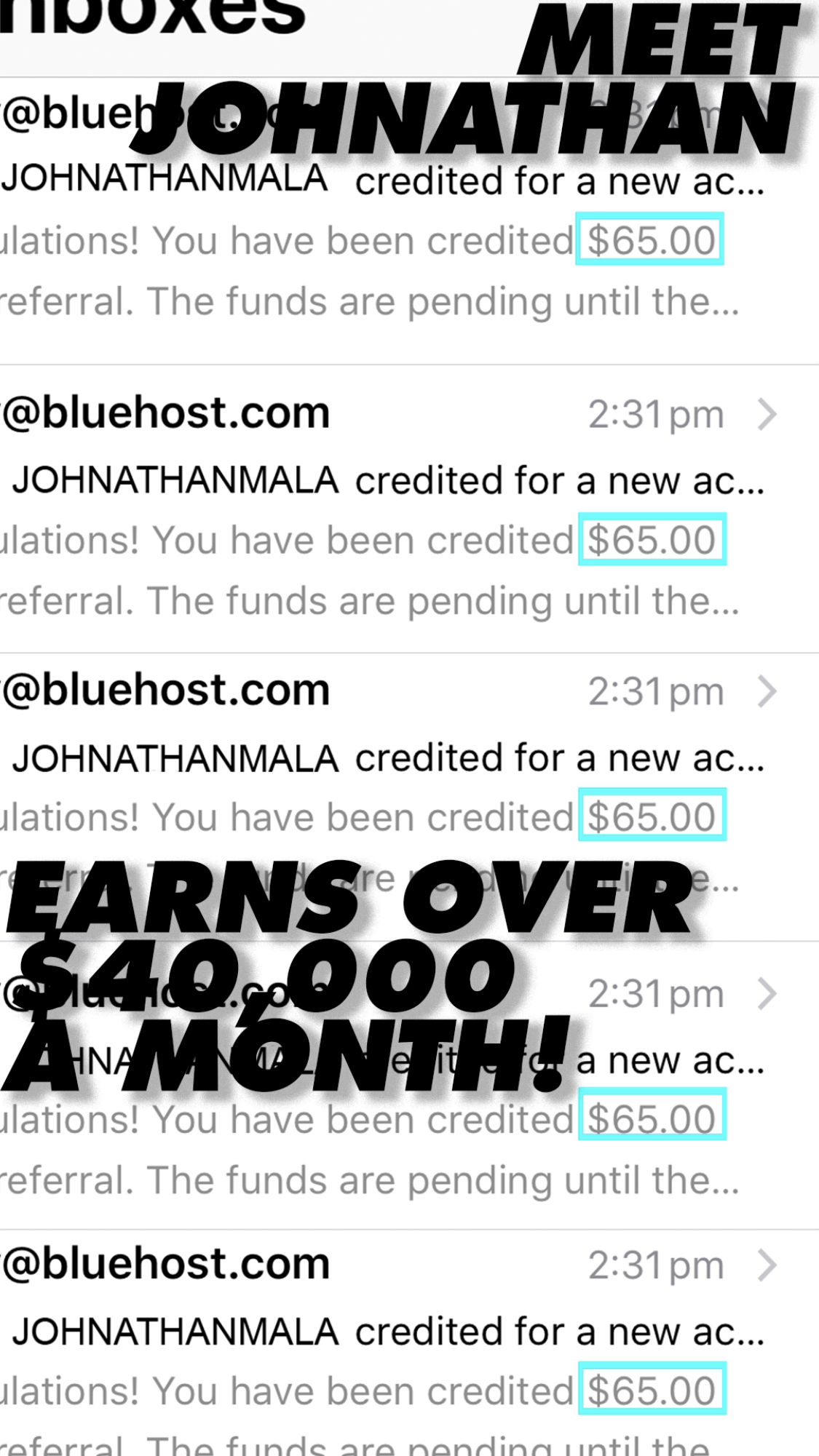 No Experience Needed
Available WorldWide